Best Flat Movers in Dubai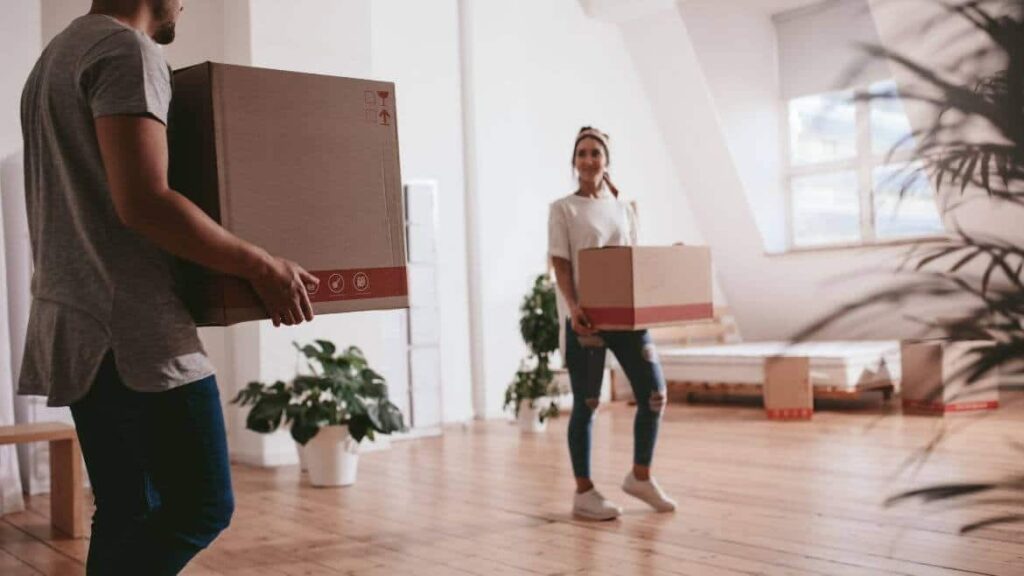 Best Flat Movers in Dubai & Sharjah
Moving and shifting is not an easy task. It's not just one task that you can get done with instead, and it has many subtasks that need equal attention and importance. While you are worried about moving to a new place, there are also check out formalities you need to complete while leaving the old home. In this relocation, you may get stuck on which tasks need your utmost prioritization and possible to do at a later stage.
But it's suggested that to carry out your flat moving in Dubai smoothly, safely, and timely your priority task must be looking out for professional Flat Movers in Dubai who can reduce your relocation stress and make it worry-free. We at M Movers take full charge of shifting your assets from packaging, loading to unloading it to the new location when you plan to relocate. We not only ensure all your valuables are handled with care but treat it as our own assets and help you in placing them in the right place in your new flat setup.
M movers and packers are the best flat movers and packers in Dubai can eliminate all your last-minute arising issues or changes and can ease your work with the utmost safety of all your property assets. Anyone who wants to shift to a new place do hire M movers and packers as we are professionals and you may sit back and relax with zero worries. While flat moving might seem complicated and hectic, Flat Movers and Packers in Dubai are reliant and straightforward with M movers and packers service comittement.
Once you use our M movers moving service, the only things you are left with is checking out from your old place and dreaming of your stay in your new home.