Affordable Movers in Dubai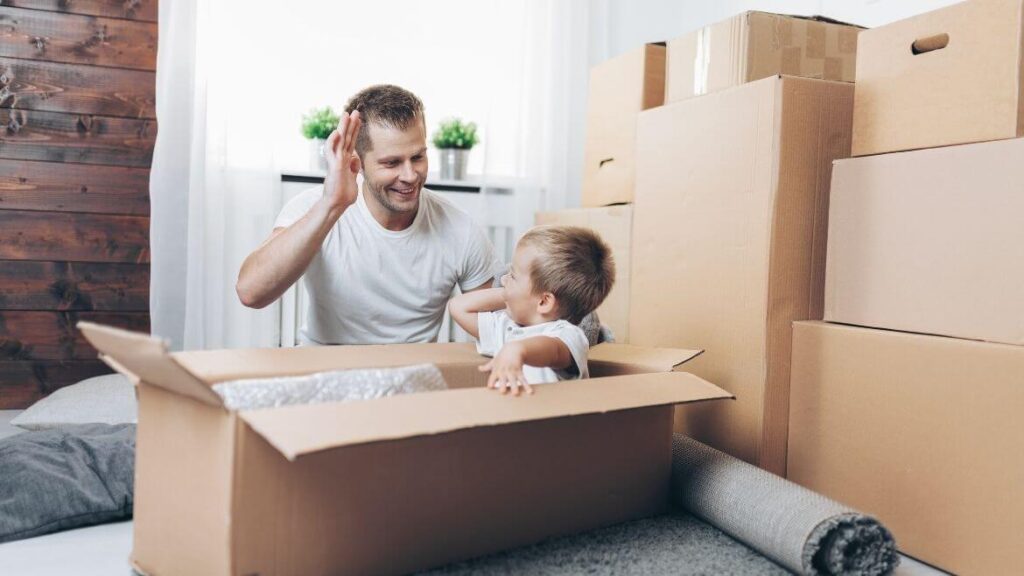 Affordable Movers and Packers in Dubai
Movers are needed if we move our house or office to another without any damage and wear to articles and for ourselves. It may harm or cause inconvenience and loss, so it is better to call M movers or packers. Many excellent and cheap movers in Dubai provide excellent services. Many such services are easily accessible in Dubai, which is available at a relatively affordable price. M Movers bring you with many advantages and new features for affordable moving in Dubai.
How to find one?
You can find us as one among the many services of affordable movers and packers in Dubai by just searching it on the Internet. We provide you with outstanding service, and you can even read the feedback from people who have experienced their services so that you will be able to understand more about us. 
It is the right choice when you call M movers when you are moving out, we offer experienced workers and you can save time and energy. M movers being one of the affordable movers in Dubai, will show you how much easiness we complete your moving requirements, and you will be indeed happy with our works. 
For getting more information about the company or about how we operate, you may search over the web or else you can also visit M movers office. You will understand our works and know more about policies, including compensations if any damage or loss occurs during the move.
You can quickly move your things to the destined place without any worries with the help of M movers and packers. Our service is affordable yet unmatched professional experience we offer to our customers that you find us in Dubai. M movers is also the right choice that will save you time.