Professional Movers and Packers in Sharjah
Affordable Moving Services
Mmovers are among the most trustworthy and reliable movers and packers in Sharjah. We can help with a local or long-distance move as a full-service moving company. We provide residential and commercial moving solutions. Our comprehensive door-to-door moving services include packing and loading in addition to transportation. We have been assisting clients for several years and have accumulated considerable experience in organizing smooth relocations. Our movers and packers team is comprised of polite and courteous staff who will handle everything. As experienced movers in Sharjah, we are committed to delivering exceptional service to our clients. 
Whether you are moving household goods or undergoing a corporate relocation, you need professional movers and packers in Sharjah. We understand that a move is a big step in anyone's life. We recognize that moving can be an exhausting and overwhelming experience, so we work hard to make the process as easy and stress-free as possible. We offer complete customer support with our services as office and house movers in Sharjah. The reasonable rates and unparalleled service we offer set us apart as one of the leading moving companies in Sharjah. Get a free quote today! 
Relocating to a new home is exciting as well as a daunting task. Household moving entails numerous steps, ranging from disassembling furniture to arranging packing materials, transporting, loading, and unloading. We can make your life easier as professional house movers in Sharjah by planning and organizing your residential move. Our home moving service relieves you of the burden. Our skilled team will arrive at your location with packing materials. They disassemble the furniture, pack your belongings, load it, and transport it. They take special care when wrapping and transporting your fragile valuables, ensuring that everything arrives at its new home safely and securely. Our residential moving solution is not limited to Sharjah; we can also assist you if you need movers and packers in Dubai.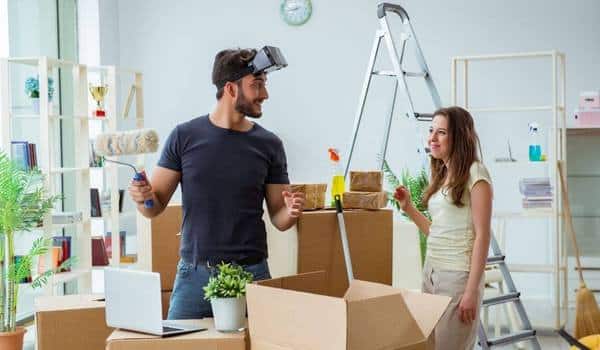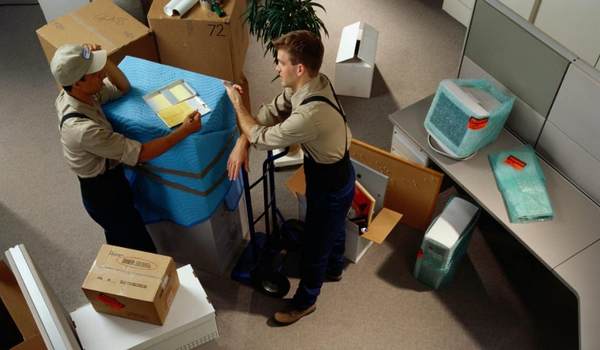 Office moves involve excessive heavy lifting and making several other arrangements. Hiring an office moving company will take the load off your shoulders. Relocating to a new office becomes more convenient when professionals are handling everything. Mmovers offers its clients a complete office packing and moving service in Sharjah. Our staff will bring the packing supplies to wrap everything professionally. They have the techniques and skills necessary to pack your goods and furniture. Likewise, they use the appropriate accessories to pack each of your items which will be packed according to their dimensions and weight. Customers can choose to keep their valuables safe and secure in our long-term storage facilities. We are also a warehouse moving company. Apart from Sharjah, you can also contact us for office relocation services in Dubai. 

Broad Array of Services

Affordable Pricing

Quick Turnaround

Exceptional Customer Service

Safety & Security Guaranteed

Office Moving Experts
Professional office packers and movers in Dubai.
Get customized move plan.
Installing and disassembling office furniture.
Good vans and equipment for relocating.

Personal Office Relocation Partner
Pre-move consultation and fee quotation.
One competent point of contact.
Planning and contingency resources.
We have streamlined organized removals.

Flexible
Same-day move for small businesses.
Office transfers throughout the weekend or overnight.
We'll follow your schedule for the move.
Flexible packing and delivery services.
Move to a New Office with Ease
Additional Services from Our Office Moving Company
Smooth and Affordable Relocation with Expert Packer Movers Dubai
We have more than 15 years of experience offering moving and relocation services in the UAE; therefore, we are well-versed in all the prerequisites for a successful transfer. You can rely on us to handle your belongings with the utmost care throughout the packing, loading, unloading, and unpacking.
The best moving experience I ever had in my last 6 years in UAE. Extremely professional, class apart acumen.. The coordination from Mr. Jose to work supervision by Mr. Aneesh & Team.. Ill recommend you 1000 times. The best out of best !!
The team are super great. They handle our things with care and shifted with our home smoothly. They packed, dismantle and fix everything for us. Thank you for your excellent service.
The shifting was done with so nicely and safely. There was no trouble for us. The representative and crew for shifting was cooperative. Thanks a lot for safe shifting and highly recommended your company for shifting.