Movers and Packers in Dubai Silicon Oasis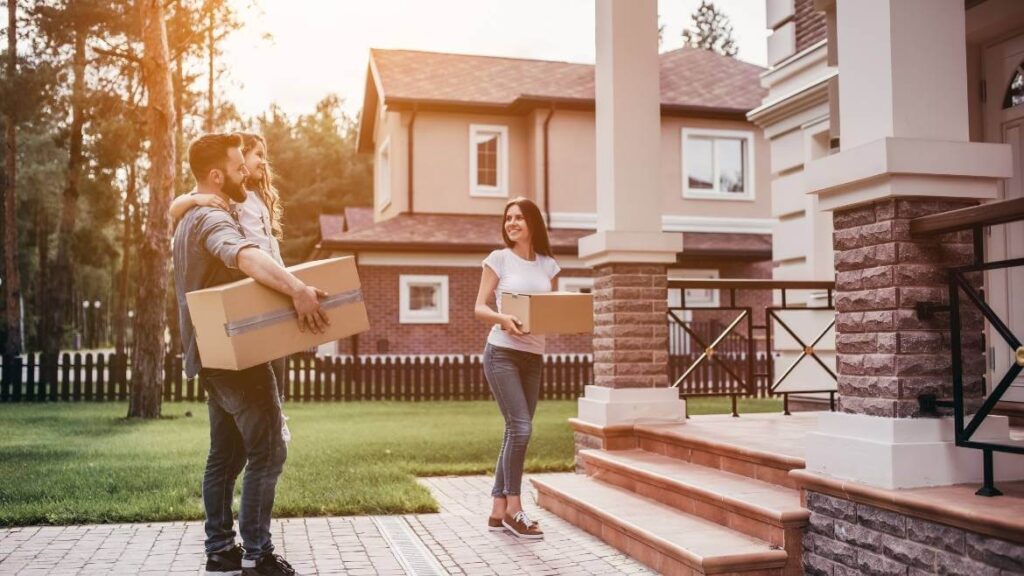 Movers and Packers in Dubai Silicon Oasis
Are you moving near Dubai Silicon Oasis? Here get the best moving services from M Movers and Packers, which has 20 years in moving industry and provides the best moving services in Dubai and throughout UAE. When hiring movers, choosing an experienced and skilled team is essential to move stuff carefully without causing any damage to the items.
M Movers provide end to end services related to moving, packaging, storing, and shipping and have teams trained, skilled, and experienced with all equipment needed to pack and move all sizes of loads of items. Each item is packet skilfully and carefully using packing materials. We have transporting vehicles from small size to large, which can be used for transportation accordingly. After reaching the destination, it helps settle all the packed items by unpacking them and positioning them in the building.
Customers need to give simple instructions by which the whole team will work accordingly and complete the work on time. One can check the feedback of our company for the service quality check. 
All customers have given positive reviews and satisfied with our services and prices. After the booking request, our experienced team will inspect and then provide a reasonable quote instantly. After the agreement, our team will carry out the moving work for the customer's convenience and complete the job efficiently .we will take all the precautions required during moving and packing.
M Movers and Packers is one of the best Movers companies in silicon Oasis, Dubai, which satisfies moving services. We will treat every item with the utmost importance and move it to its new location. When it comes to moving around or to or from Dubai silicon Oasis, our company is the best option to give satisfying service in moving. We will complete the work efficiently and in time without disturbing customer comfort.