Movers and Packers in Dubai,Bur Dubai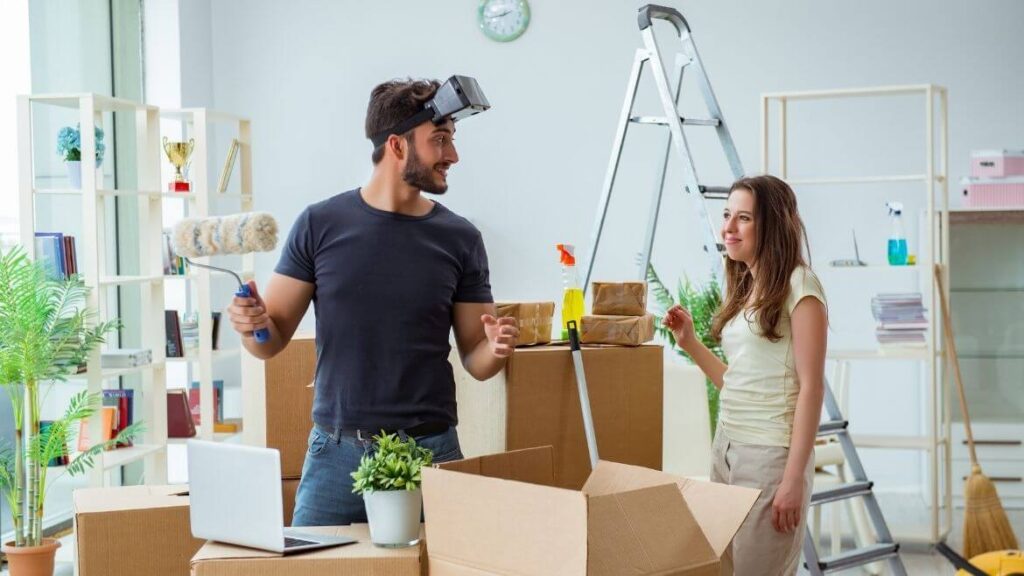 Movers and Packers in Bur Dubai
Looking for Home shifting & House Removal in Bur Dubai
If you are in Bur Dubai, shifting to another place, you have to hire the country's best movers and packers. If you are moving to Bur Dubai, you have to find the best movers and Packers company with excellent services. Our company will provide you with great services related to moving and shifting stuff. From our company reviews, you will find that you can trust us and you will be sure about our services. 
Services provided by M Movers and Packers in Bur Dubai
Moving to Bur Dubai is one of the most challenging tasks requiring professional help from the great movers and packers company. Our company will take care of your stuff at an affordable price. If you choose our company to shift your things from one place to another, we will provide you with an excellent service. We will provide you with several moving services such as residential, official or commercial, warehouse, heavy factory products, etc. 
If you also have some expensive stuff to move, then we will pack it in bubble wrap. It all got covered by our company staff. We also have excellent company staff who is hardworking and efficient. Our staff members also have excellent communication skills, which are essential in this type of business. Movers and Packers in Bur Dubai also obey their time rules and make sure that your stuff is perfect when they drop at Bur Dubai's location. 
All the above information will provide you with enough information about our company, giving you excellent services when you hire us for moving. We will take care of your stuff and deliver on time with safety.