Movers and Packers in Palm Jumeirah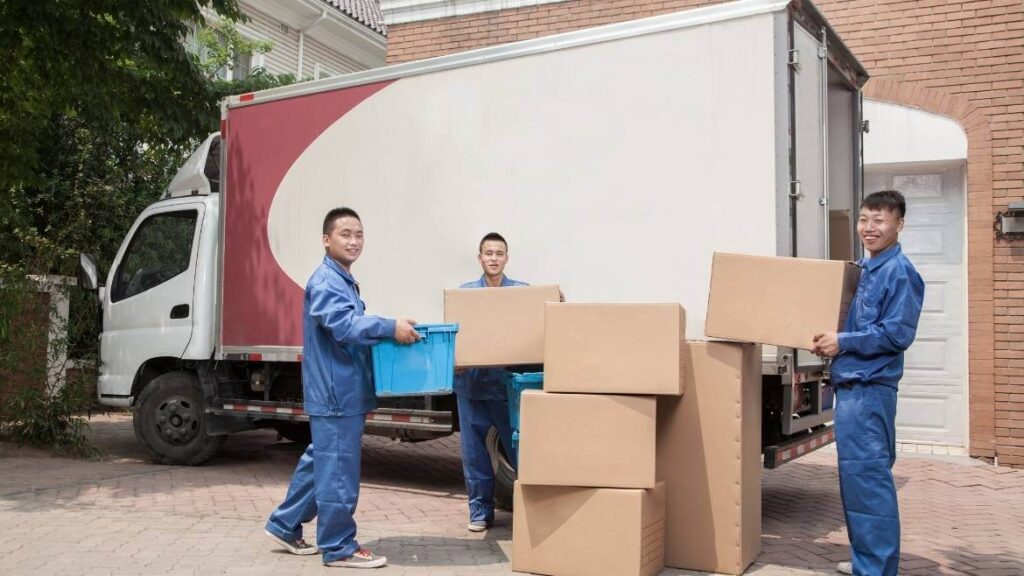 Movers and Packers in Palm Jumeirah
Looking for Home Shifting & House Removal in Palm Jumeirah
Moving to a new apartment, searching for a Movers and Packers around Palm Jumeirah can help move house furniture or other stuff!!. Here we at M Movers and Packers provide services like house moving, office moving, local moving warehouse moving, storage solutions, and racking systems conducted by experienced and skilled people.
When it comes to working, quality and on-time completion are essential, and we provide the best quality service and a schedule so that customers can move to a new place comfortably.
M Movers and Packers is one of the best Movers and packers Company in the moving industry that provides services all over Dubai. A highly skilled team with all packing materials will help the customers pack all the items carefully, vehicle for transporting all the packages accordingly, and assist in unpacking and setting all the things in destination home or office. The movable items are packed with approved packing material besides handling exemplary care before shifting to a new location, without any damage or misplacement.
The precautions in the process ensure smooth transit, besides the moving work will be carried out as per the date requested by customers.
Our team will reach the customer location on time after booking our services. We move items to or from Palm Jumeirah efficiently without causing any customers' issues while relocating things. M Movers and Packers' customers are always satisfied with the services provided. They have always shared positive feedback, and each employee delivers their work to the fullest to satisfy the customers.