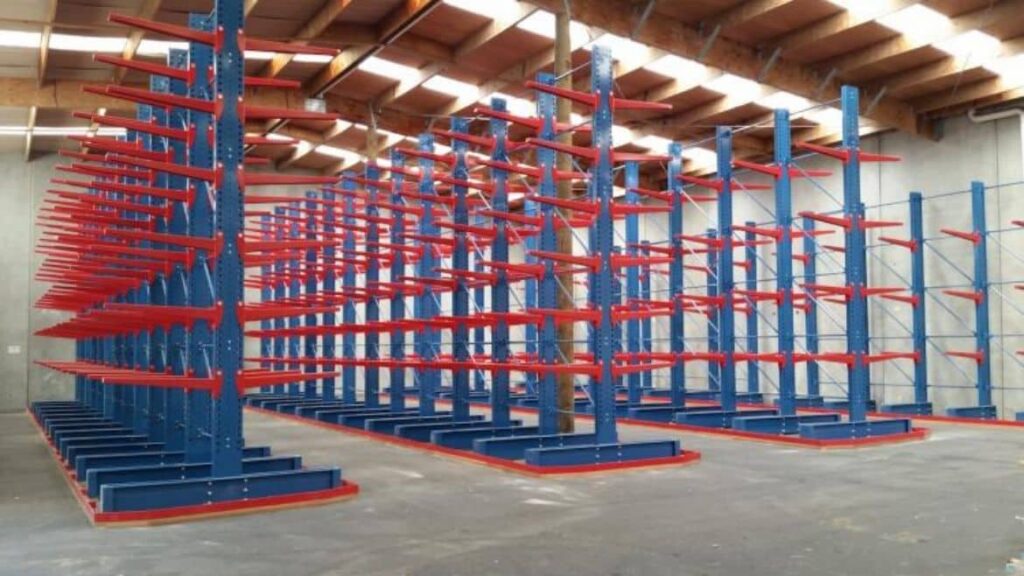 Racking Solutions in Dubai
We will work with you to maximize your workspace and productivity. Good workspace management solutions is about good relationships – from end-user to architect/specifier. It's about creating a partnership not just hiring a supplier.
We can inspire, influence, and impact. Provide insight and add value and tailor our business model to your needs.
We are a group of professionals letting to impart our knowledge and expertise accumulated over a decade in the basic floor in providing racks and shelves and value-added services to the one who is keen to choose the best in the market. We are in the market over many years providing a complete solution to different industries, warehouses, offices and malls with the best solutions to save their space and economy. We extend our services to all parts of the UAE while locating our central area in Dubai.