Movers and Packers in Dubai Marina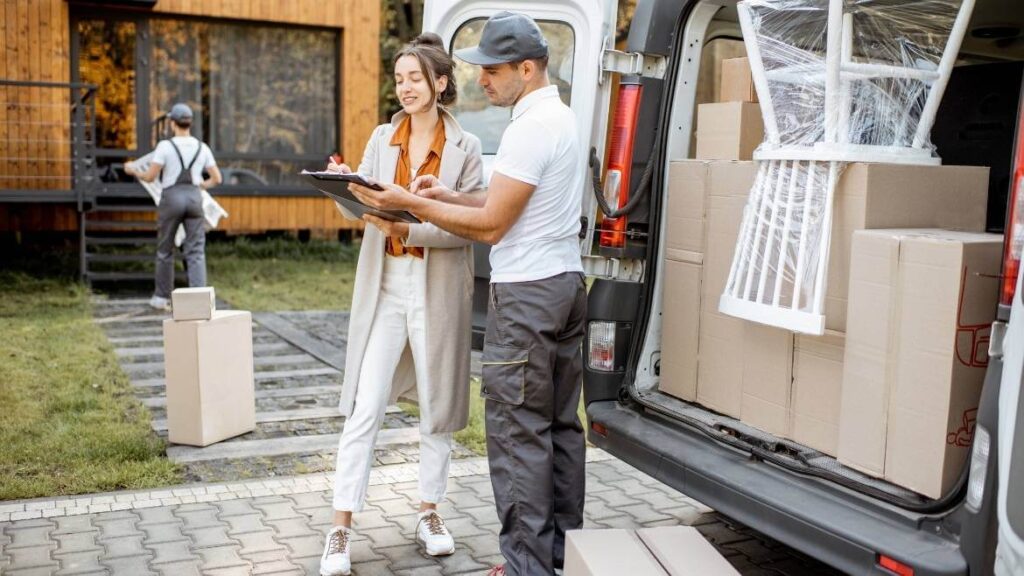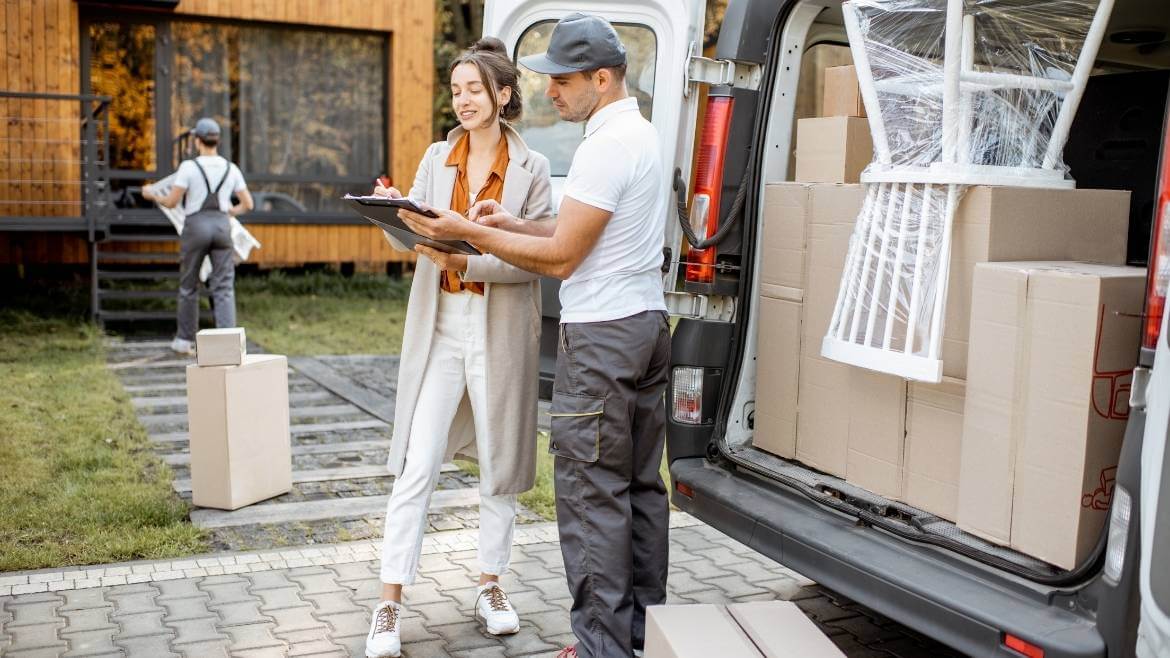 Movers and Packers in Dubai Marina
Choosing the best movers and Packers Company in Dubai Marina is one of the most challenging tasks. Many movers and Packers companies are present in Dubai Marina, so this is the most demanding task. You have to choose the best company based on professionalism and good quality services. The most crucial factor that you should see when selecting the company for your move is customer reviews. If the thoughts of the company are great and trustworthy, then you should hire them for moving.
M Movers is one of the famous companies with great reviews, and we also provide you with excellent services. We also offer you several services which will help you when you are thinking of moving from one place to another. There can be several reasons behind the moving process, but our company will help you with everything. You can also customize your moving method to the Dubai Marina with us. You will experience a great moment with us and our services.
Advantages of hiring M Movers and Packers Company in Dubai Marina
When you are thinking about moving, then you should call us. Our moving manager will get in touch with you and explain every process of moving. You will also get these services at affordable ranges. It is one of the significant reasons, which is why people prefer to choose us. We will hire great and experienced employees for moving and packing work. You will get your stuff delivered with safety. Our staff members also know various languages for better communication.
All the above advantages are essential for you to know before you hire the movers and packers company. We will provide you with excellent and quality services.