Dubai's Top Warehouse Storage Company
Cheap and Secure Storage Facilities Dubai
Mmovers strive to provide customers with reliable, affordable, and safe warehouse storage in Dubai. We have earned a great reputation for offering world-class storage services in Dubai for all types of products. Many clients cooperate with us and trust us to store goods, equipment, and other valuable property. Our secure and trusted storage facilities in Dubai ensure the safety of your possessions through an automated access control system and a video surveillance system. For clients, access to the warehouse is open around the clock, seven days a week, and on holidays. You can avail of our spacious warehouse for the short–term or long-term period. We also provide storage solutions to those who have booked our villa movers and warehouse movers services. Besides comprehensive storage solutions, our moving company in Dubai also provides efficient furniture relocation services. Contact us today to learn more about our efficient warehouse and storage space in Dubai!  
Our Storage Services Include
Many clients have trusted our firm to provide storage Dubai facility. We offer a unit that is perfect for storing commodities, including spare parts, office equipment, goods, home appliances, and electronics, etc.  
We offer the following services to meet the expectations of large clientele:  
Storage of products and home items in a warehouse using the rack, floor, mezzanine, and small-mesh storage systems

 

 

Responsible storage of goods requiring special temperature conditions

 

Cross-docking operations

 

 

Loading and unloading of palletized and bulky equipment and machinery

 

 

Inventory management

 

Selection by pallets/packages/pieces

 

Complete sets in stock

 

Preparation of reports for the client

 
Store Your Valuable Possessions and Property at Secure Warehouse
Flexible Warehouse Storage Plans
The complexity and scale of storage requirements vary, but as professional movers and packers , we are prepared to meet the client's wide range of needs. You might not have enough room to store a large number of items. Therefore, we provide the ideal storage options for you at Mmovers. We have numerous storage facilities spread out over numerous places in UAE, where you may securely store your priceless goods for varying lengths of time.  
Our company provides two types of storage plans as mentioned below: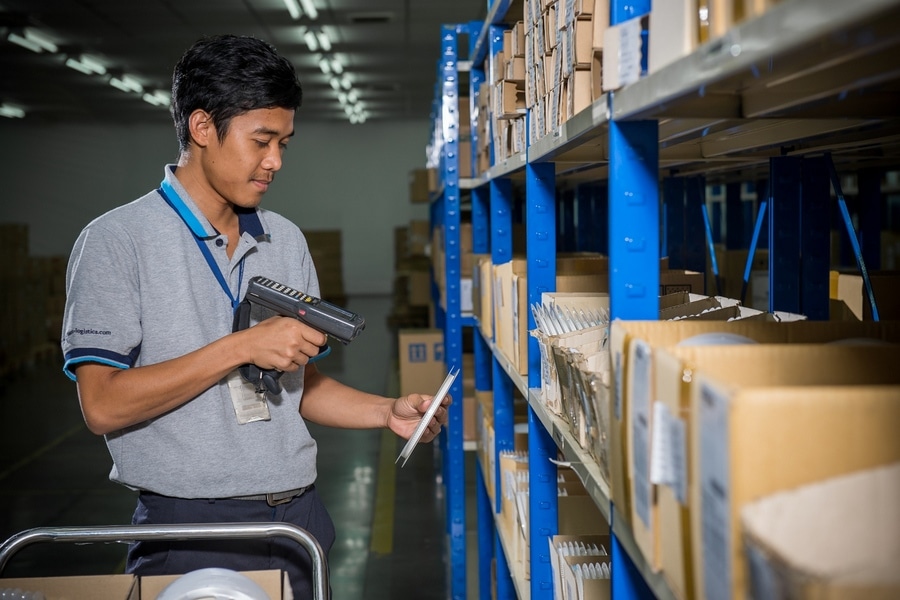 If your storage space is full and you need a warehouse to keep your domestic or commercial products, then we are here to assist. Our storage unit is available for storing heavy machines and equipment, furniture, personal belongings, etc., for a day, week, month, or even longer. You can pick up these products whenever it is convenient for you.
Sometimes, you wish to keep your items in storage for a longer period of time. Mmovers cater to your requirements and provide large and well-maintained storage units for storing your valuables for up to a year.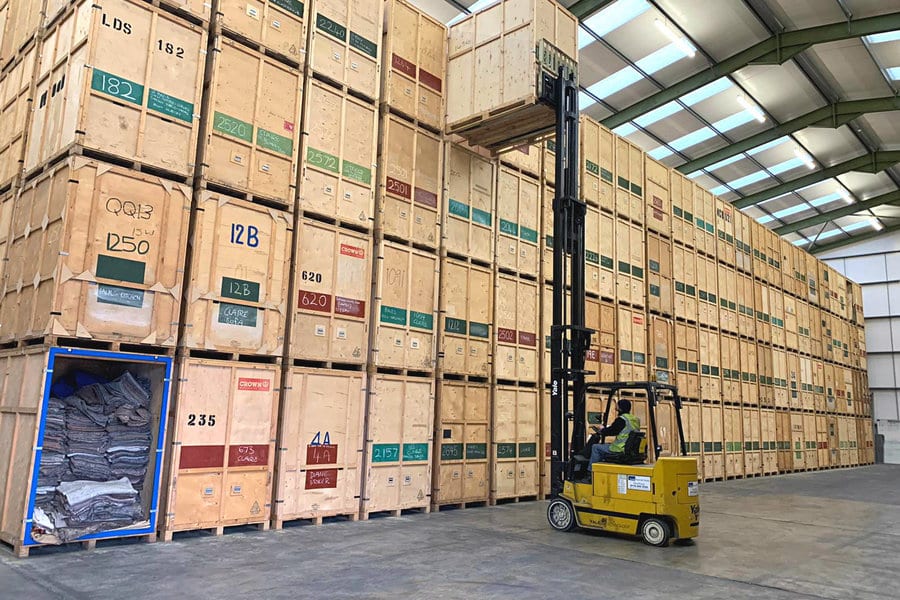 Features of Our Storage Space in Dubai
Mmovers understands the value of your possessions. Thus, we provide the best storage solutions in Dubai to keep them intact and safe from damage. Our storage unit is well-equipped with modern amenities and temperature-controlled systems that keep your products moisture-protected and preserved for a long time. Further, keeping machines and equipment in our state-of-the-art storage space will eliminate the chance of causing any threat to them. You can completely trust our professional packers and movers for quality storage services in Dubai. We are also renowned as professional office furniture movers in the area because of our exceptionally punctual and trained staff.
Check out the unique features of our warehouse storage Dubai below: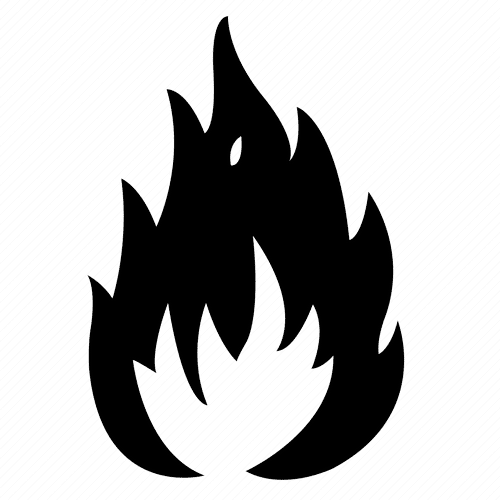 Fire and flame protection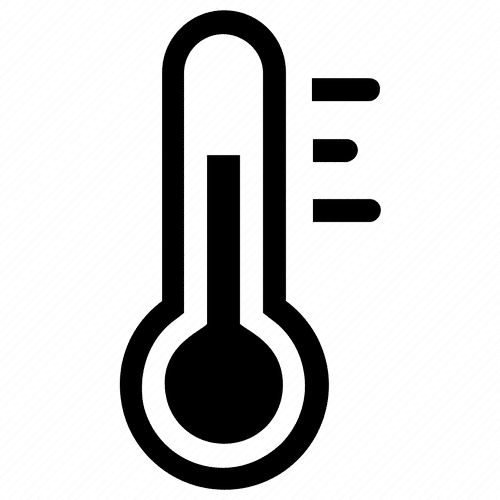 Temperature monitored facilities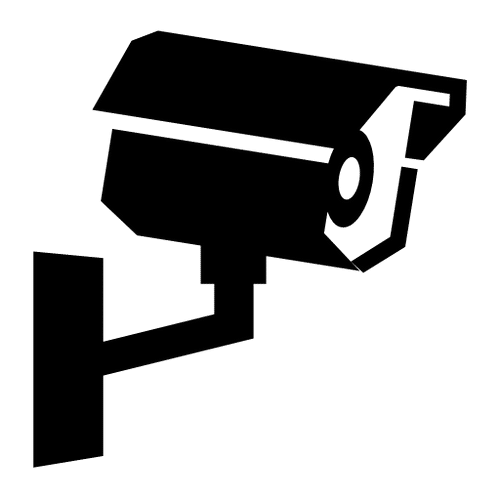 24/7 monitoring of your products with CCTV surveillance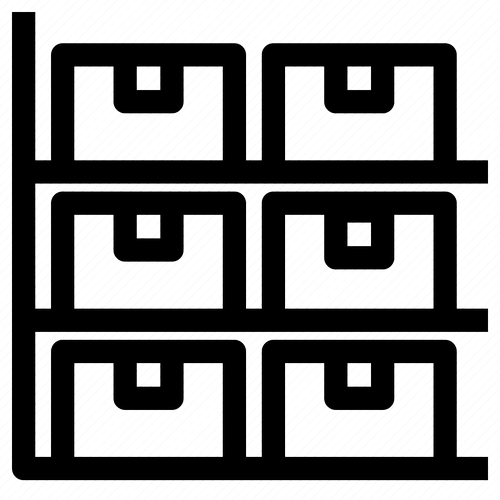 Modern and secure storage facilities
Equipped with advanced technologies and alarms for high security
Advantages of Storage Solutions
Choose our warehouse storage space in Dubai to get numerous benefits as listed below:
Reduction of time for loading and unloading in terminals due to efficient placement schemes.

Reliability of loading and unloading operations with the help of equipment.

High speed of movement of goods across the territory with the help of high-quality special equipment.

Fast handling due to the use of modern software and the experience of employees;

Best storage services and reliable warehouse storage facilities Dubai at a reduced cost.

Assured guarantee against damage to stored items and goods.

Skilled

movers and

packers'

operations team who undergoes internal training to provide the best storage

High-quality packing materials to keep goods intact and away from any harm.