Furniture Movers in Dubai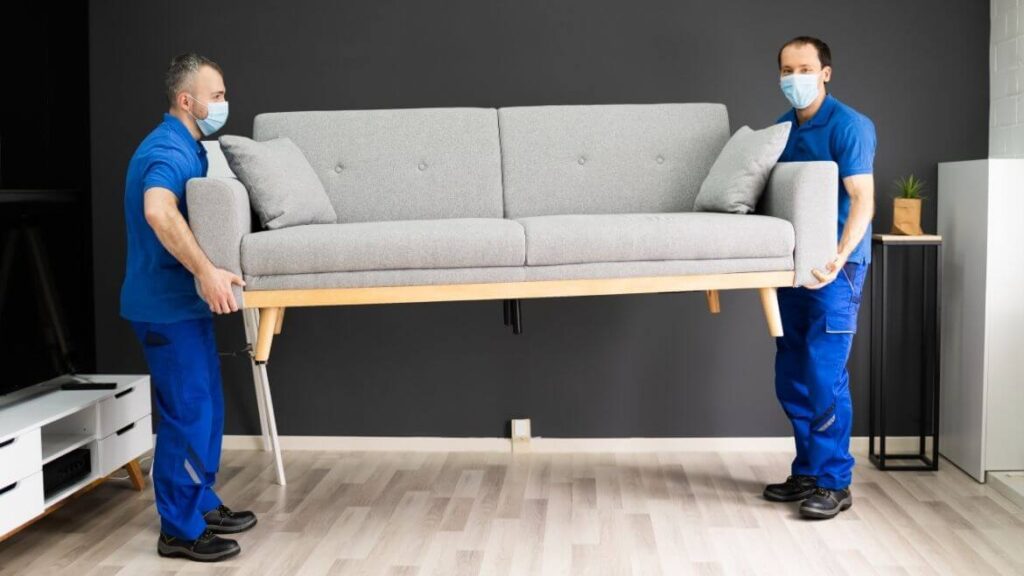 Furniture Movers in Dubai & Sharjah
Furniture Removal & Relocation Servies in Dubai and Sharjah
Relocation of the house consists of classifying the rooms and then planning the shifting of all the materials of that room. Of all the materials and assets that you owe, one that is very dear to you and has your emotional attachment is your furniture. You want it to land safely in your new place so that your new house feels homely and brings nostalgia whenever you want it.
But when you plan to move, a lot of times, the thought of risk comes to your mind. The risk of losing your furniture in the process of moving. You get afraid that what if a part of furniture breaks down? Often, people leave their furniture in the old house so that they don't get involved in damaging it or causing losses.
But now, with M movers as furniture Movers in Dubai, you can be utterly worry-free about relocating your valuable furniture to your new place. Hiring M movers for furniture relocation in Dubai is considered one of the safest and reliant ways to ensure no damage is caused. 
We at M Movers bring professionals who understand your love for your unique furniture and treat your furniture well with utmost care. May it be your wardrobe, bed, couches, or almirahs. Not a single corner gets ignored, and every part is handled correctly to ensure no damage happens. We M movers are renowend as Dubai Furniture movers take care of your furniture, moving right from removals / decommissions, reconfigurations, relocations to installations based on the service you select.