Furniture Relocation Services in Dubai
Affordable and Fast Furniture Movers Dubai
Mmovers is one of the leading furniture movers in Dubai. We have been providing turnkey furniture relocation services for more than 15 years. Our specialists promptly carry out the transfer of furniture with utmost care and handle all the packing, unpacking, assembling, and disassembling work. We aim to ease the burden and inconvenience of moving your belongings from an old workplace or home location to the new one. Being one of the reliable furniture moving companies, we assist in moving your belongings with a guarantee of safety at an affordable price. We do not have any hidden surcharges and inform the estimated cost in advance. Further, to ensure customer satisfaction, our experienced team of furniture movers and packers pays attention to the quality of work with quick migration around the city or to the country. Our local movers in Dubai are also proficient in offering office relocating services. Request a free quote today!
Our Furniture Moving Service Includes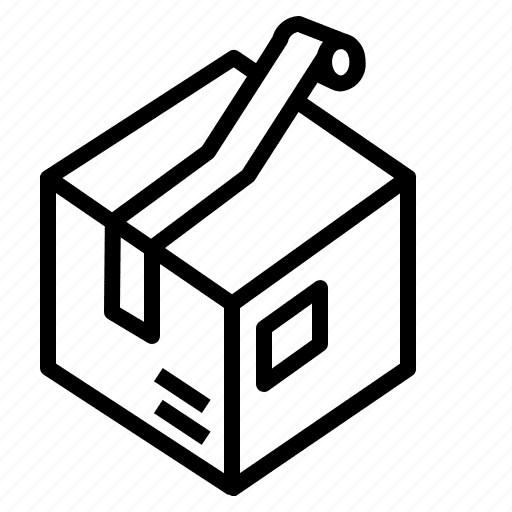 Packing
We pack all the furniture in high-quality packaging materials. This allows us to minimize the risk of damage to your possession during loading/unloading and transporting it to the new premise.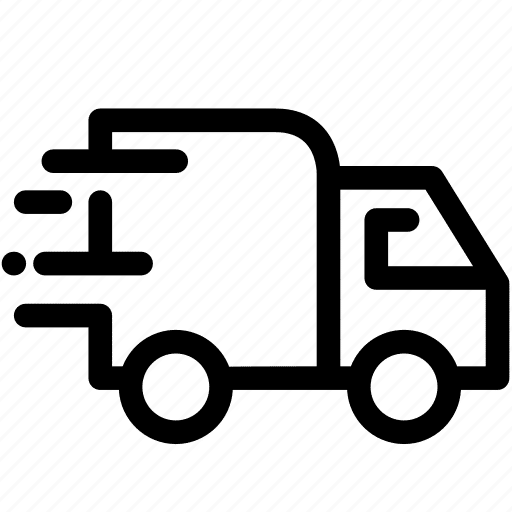 Transporting
Our employees have sufficient skills, physical strength, and special equipment for moving, loading, and transporting bulky and heavy furniture items in order to provide efficient furniture moving service.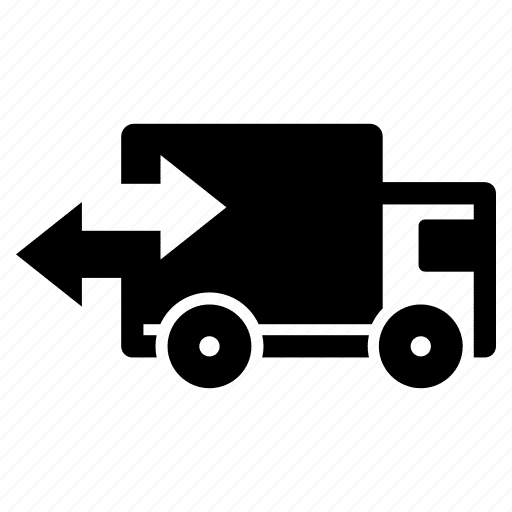 Loading and Unloading
Our expert furniture movers Dubai carry out loading and unloading operations even when there are no elevators, saving you from great trouble and making the relocation process easier.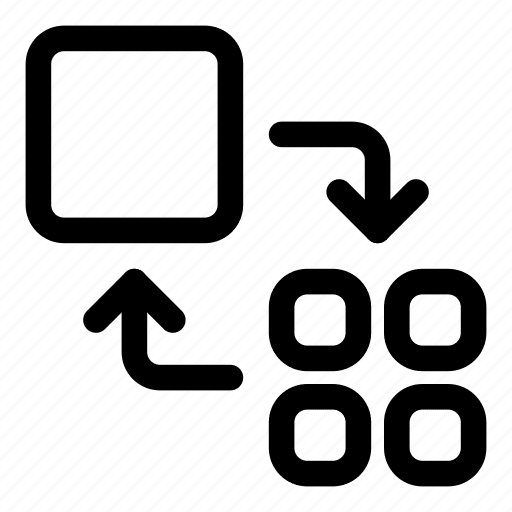 Assembling and Disassembling
Sometimes, it's necessary to dismantle furniture, pack it, and then reassemble it in a new location to transport it safely. Thus, our movers in Sharjah have the required tools and professional expertise to do the task accurately.
Move Your Furniture Safely and at Competitive Price

Sofas and Beds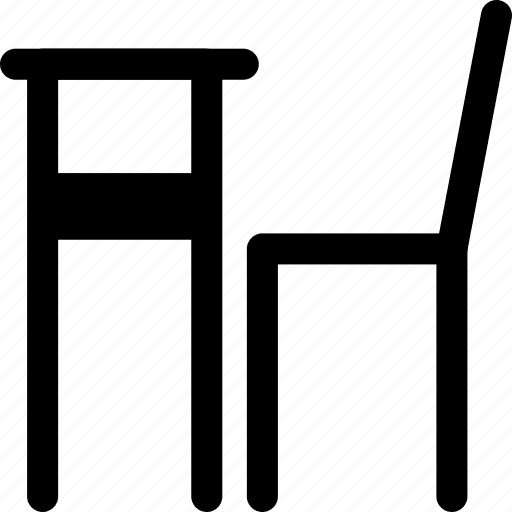 Tables and Chairs

Walls and Cabinets

Antiques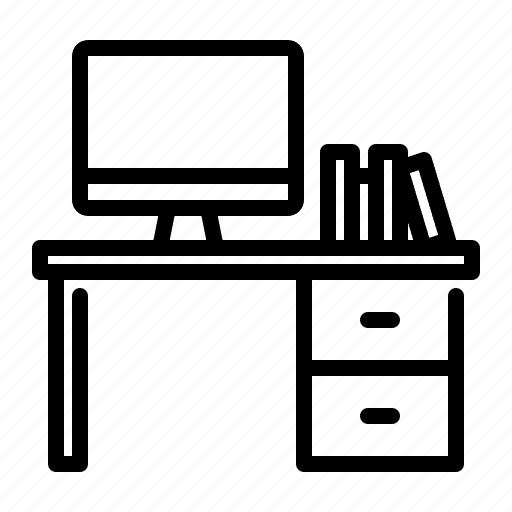 Office Furniture
What Makes Us a Reliable Furniture Movers and Packers Dubai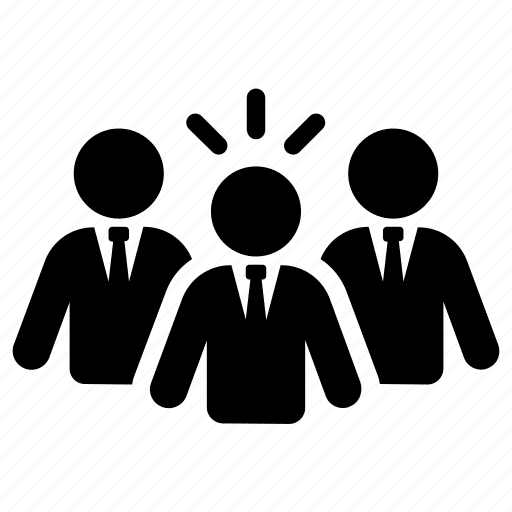 Skilled and Trained Team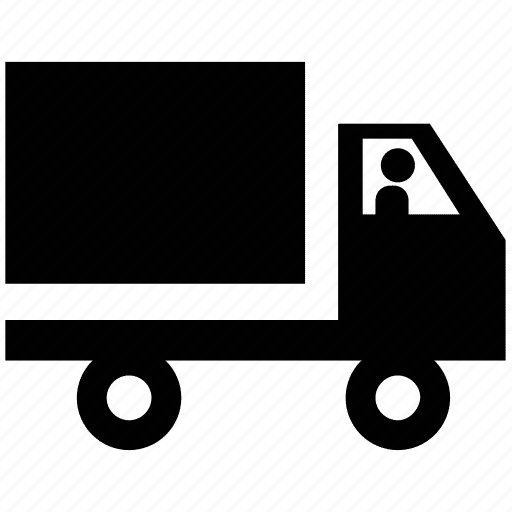 Hassle-Free Moving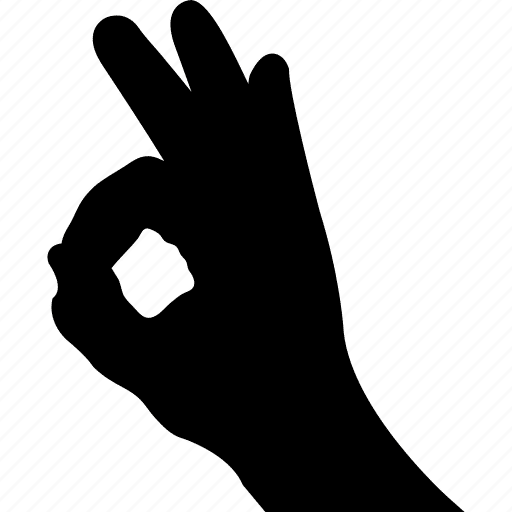 Excellent Services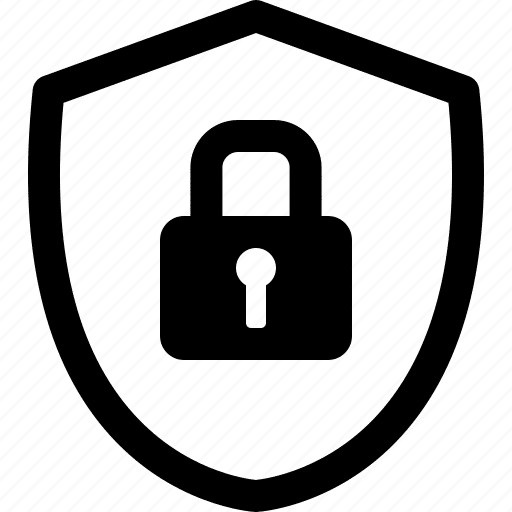 Safe and Secure

Transparent Pricing

24/7 Customer Support