Moving Companies
Services Dubai
Cheap and Safe Moving Across UAE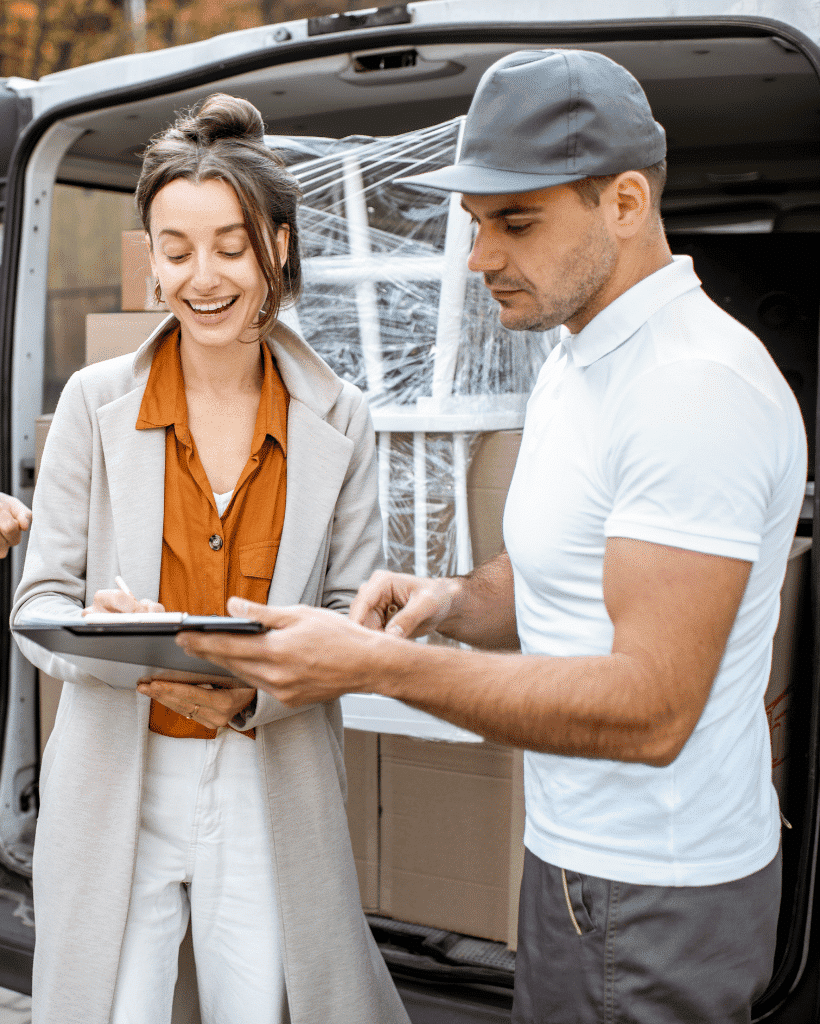 Professional Dubai Movers and Packers
Local operations team on-call 24 hours,
available to work at a moment's notice
Relocating homes, businesses, and furniture locally and the interstate is a specialty of Mmovers, a reputable moving company in Dubai and the rest of the UAE. We can assist you in moving and packing everything for a fair price while delivering professional organizing and hassle-free service as one of the most reputable moving companies in Dubai. We at Mmovers are dedicated to offering each client outstanding customer care and individualized attention as reputed movers and packers in Dubai. We are the preferred local and interstate packers and movers in the UAE, so you can rely on us to deliver an excellent outcome. With the help of our team of specialists, we provide comprehensive and all-encompassing services that streamline the procedure. For a free, quick quote, fill out the online form on our website. With the help of Mmovers, a well-known local movers Dubai, you can turn to relocate into a joyful new chapter in your life.

Movers and Packers Dubai: Our Process
From planning to unpacking, our skilled team of packers and movers in Dubai, UAE, will assist you. In order to make your life easier, we provide moving and relocation services. You can count on our packers and movers to assist you at every step along the way.  

With our simple and user-friendly online method, request a quote.

Organize Delivery and Collection
Schedule your pick-up and delivery dates for the services of packers and movers. Complete the form and hit "confirm".

Meet our welcoming crew on the day of your residential (villa, apartment) or commercial office relocation.
Get the Best Moving Companies Services at Low Cost
Do not spend hours researching, calling, sending emails, and receiving no response. Contact our skilled, experienced packers and movers in Dubai with only one inquiry. Providing the most competitive price alternatives while minimizing delivery costs. You will be able to finish your relocation with just 2 or 3 men and in a lot less time if you choose one of the best moving companies in Dubai. Depending on the bundle and specific services, the price of the service may vary.
Low Cost Interstate and Local Movers Dubai
Smooth and Affordable Relocation with Expert Packer Movers Dubai
We have more than 15 years of experience offering moving and relocation services in the UAE; therefore, we are well-versed in all the prerequisites for a successful transfer. You can rely on us to handle your belongings with the utmost care throughout the packing, loading, unloading, and unpacking.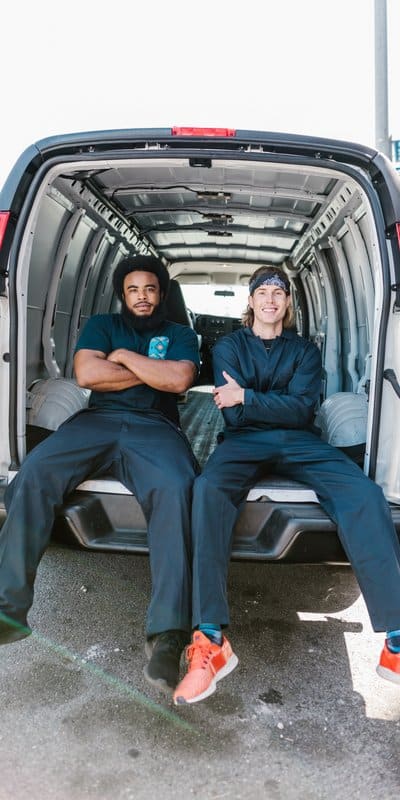 Movers 24 Hours A Days Week
Mr Jose is really a professional when it comes to handling and communicating with clients. He backs up his promises with a very efficient and amazing team who takes care of the shifting a hassle free experience for you. I opted their service yesterday and it was probably the best decision i took. It was very smooth from the get go and to reinstalling everything in the new apartment. Very punctual , professional and friendly attitude from the entire team.
Best experience with movers ever! First, very punctual and professional. They certainly know what they are doing:) they took good care of our things and moved swiftly in no time! Even our additional request has been granted. We will definitely recommend M Movers and Packers to others. Kudos for a great job!
Extremely professional. M Movers showed up at my place sharp 8 am as promised. Was amazed with the pace they packed and shifted everything in 4 hours. Fixed all the furniture in next 4 hours flawlessly. Did two trips in the 4 ton van and all very fast and swift. Very reasonable price compared to some others I searched on the internet. Highly recommend. Use them and I am sure you will have a great experience
Excellent service for packing and storage service by the m-movers team. Very quick and fast response Very professional, very supportive and customer centric operations. They carried out packing of my home items last day and they were just brilliant. Special thanks to Mr Jose and team for shifting my all materials . Brilliant team. Keep up the excellent work.
Frequently Asked Questions
Our supply chains make you look good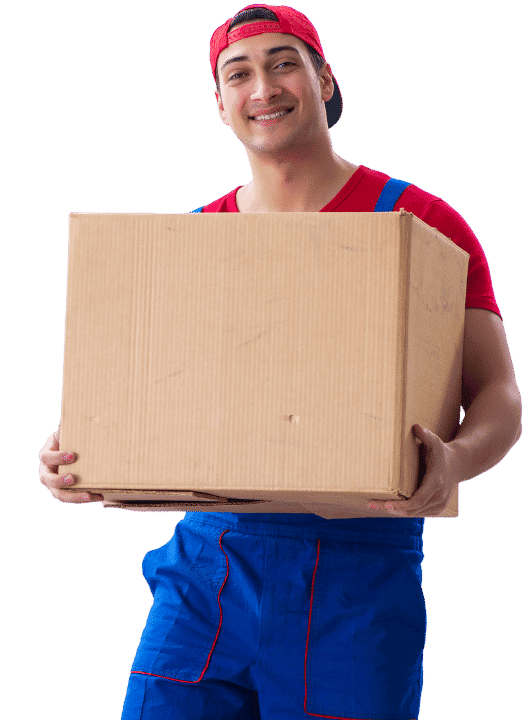 We'd Love to Speak to You
Our call centre operates from 8AM – 7PM, Saturday to Thursday. Call us at 8002665464
Best Tips On a Green and Eco-Friendly Relocation to the UAE   We are constantly flooded with messages urging us to be environmentally conscious. It's – more or less – simple to do so in our daily lives. It's a
Read More »
4 Tips To Help You Move Homes During Summer In UAE UAE can become extremely hot during the summer seasons due to its unique geography. Summer is also the season when most schools will have holidays.  Most people choose the
Read More »