Hassle-Free Moving and Storage with the No.1 Moving Company in Dubai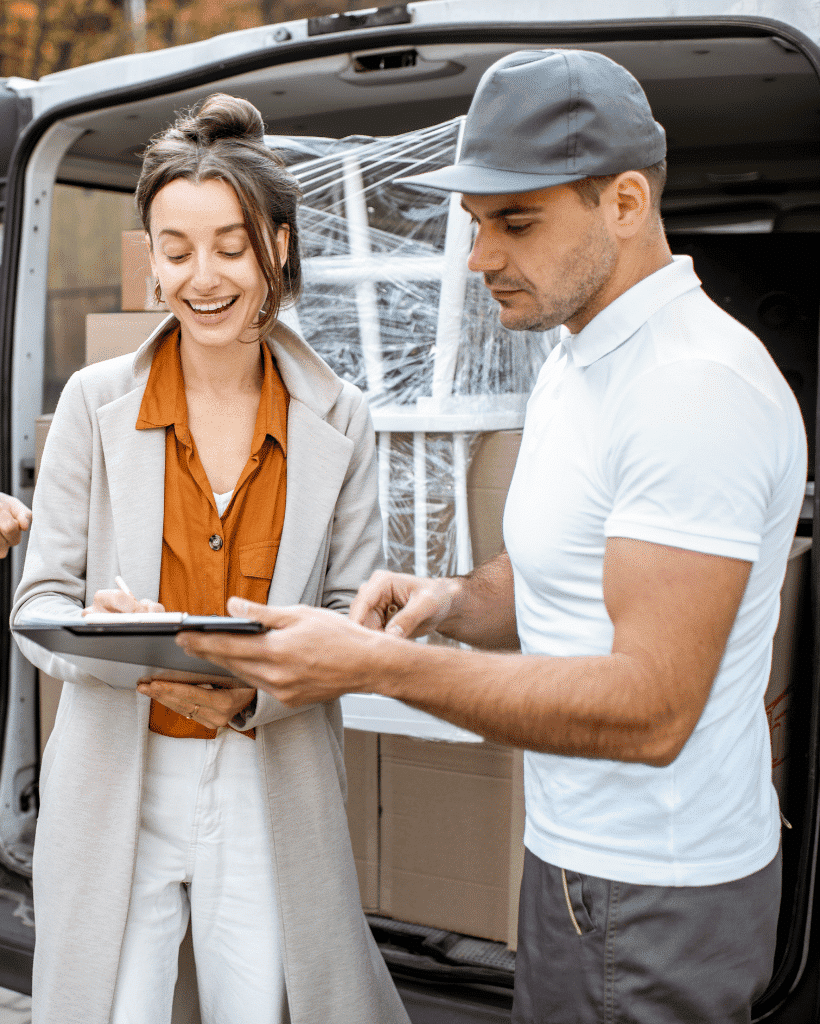 Reliable Movers and Packers
Local operations team on-call 24 hours,
available to work at a moment's notice
Mmovers, a reputable moving company in Dubai and the rest of the UAE, specializes in local and interstate relocations for homes, businesses, and furniture. Our team of experts is dedicated to providing exceptional customer care and personalized attention, making us one of the most trusted movers and packers in Dubai.  At Mmovers, we understand the importance of a hassle-free moving experience, and that's why we offer professional organizing and comprehensive services at a fair price. Whether you're moving locally or across the country, you can rely on us to deliver outstanding results. As the preferred choice for local and interstate packers and movers in the UAE, we take pride in streamlining the entire moving process. 
Our range of moving services is designed to cater to your specific needs. From office relocation services to furniture transfers, we handle it all with precision and care. As reputed villa movers in Dubai, we have the expertise to handle even the most complex moves. Get a free and quick quote by filling out the online form on our website. With us, you can transform the daunting task of relocation into a joyful life event. Trust our renowned team of professionals to handle your move with efficiency and professionalism. Experience the difference with Mmovers, the leading local movers in Dubai.

From planning to unpacking, our skilled team of packers and movers in Dubai, UAE, will assist you. In order to make your life easier, we provide moving and relocation services. You can count on our packers and movers to assist you at every step along the way. 

With our simple and user-friendly online method, request a quote. 

Organize Delivery and Collection
Schedule your pick-up and delivery dates for the services of packers and movers. Complete the form and hit "confirm." 

Meet our welcoming crew on your residential (villa, apartment) or commercial office relocation day. 
Get the Best Moving Companies Services at Low Cost
Do not spend hours researching, calling, sending emails, and receiving no response. Contact our skilled, experienced packers and movers in Dubai with only one inquiry. Providing the most competitive price alternatives while minimizing delivery costs. You will be able to finish your relocation with just 2 or 3 men and in a lot less time if you choose one of the best moving companies in Dubai. Depending on the bundle for specific services such as furniture relocation services, the price of the service may vary.
Low Cost Interstate and Local Movers Dubai
Smooth and Affordable Relocation with Expert Packers & Movers Dubai
We have more than 15 years of experience offering moving and relocation services in the UAE; therefore, we are well-versed in all the prerequisites for a successful transfer. You can rely on us to handle your things with the utmost professionalism throughout the packing, loading, unloading, and unpacking.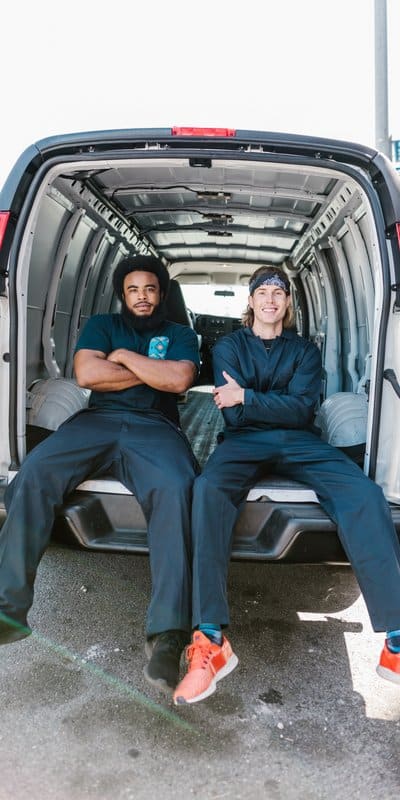 Movers 24 Hours A Days Week
Yes, our movers have the necessary training and experience to handle different moves. They participate in regular training sessions to develop their abilities and stay current with market trends. 
We recognize the worth and significance of your possessions. We take a number of safety precautions to guarantee they are safe. Our staff has received training in correct packing procedures and the use of premium packing goods. To handle bulky or delicate products, we also use specialist tools and equipment. Additionally, your valuables will be kept safe while being transported, thanks to the features in our trucks. 
The size and complexity of the move, the number of laborers and resources needed, the distance covered, and any extra services you choose, like packing or storage, all play a role in determining the cost of the move. We offer open and competitive pricing, making sure you get a reasonable quotation based on your unique needs. 
Our supply chains make you look good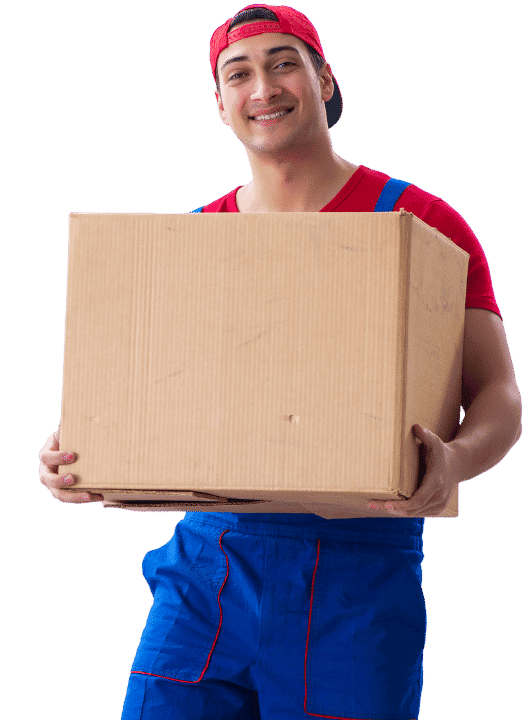 We'd Love to Speak to You
Our call centre operates from 8AM – 7PM, Saturday to Thursday. Call us at 8002665464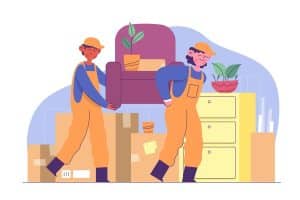 furniture movers and packers in Dubai
Moving to a new home in Dubai? Exciting! But when it comes to relocating your furniture, it can be a bit daunting. Worry not. In this easy-to-follow guide, we'll walk you through the steps to prepare your furniture for a
Read More »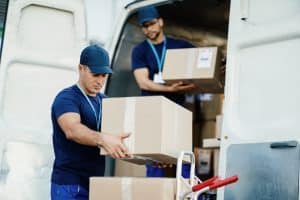 Movers and Packers blog
Moving to a new location may be difficult and daunting, whether it's a new house or business. The best-moving company in Dubai, however, can make your move considerably less complicated and stressful. To ensure a quick and easy transfer to
Read More »