Expert Movers and Packers in Dubai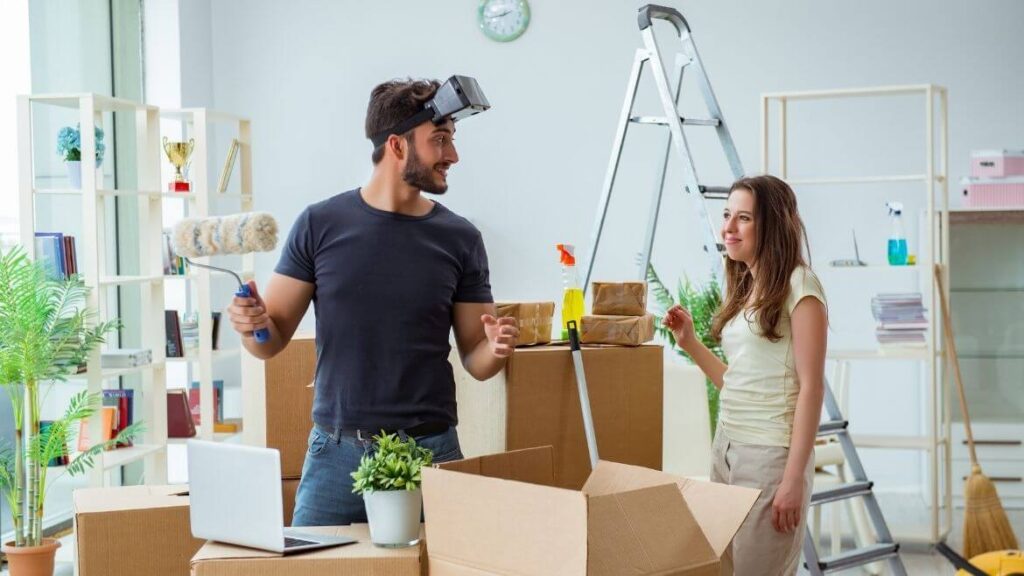 Expert Movers and Packers in Dubai
You may be worried about moving to any place in Dubai or Sharjah, as it is a tiring process to move everything safely. We at M movers are  the expert movers and packers in Dubai are here to help you in simplifying this task. We  offer expert moving services in Dubai, ensuring that your valuables are moved and set in the perfect way to match your expectations.
Moving Services by M Movers Expert Moving in Dubai and Sharjah
M movers is expert movers in Sharjah gives every client a unique experience to reduce the stress of moving to any other place. We offer skilled workforce assures you the best service without damaging or misplacing any of the things. 
Our primary service is for residential relocation. Our efficient professionals move the things understanding the importance of handling the things safely as it connects to the individuals' emotions.
Corporate shifting offering for the business customers, who plan to start their branches in other parts of Dubai.
Another significant shift that happens is about the offices, it may be operated from another place for the time being, and here you need the things to be shifted. Our M movers expert workforce can efficiently meet your requirements by packing and moving the stuff to the new place, help you to set the office like before.
We at M movers offer the transportation of things. After proper packaging, ensure that your valuables are shifted to the place without any breakage or missing anything. Suitable techniques are adapted in this process to reduce the effort and provide quality service.