Apartment Movers in Dubai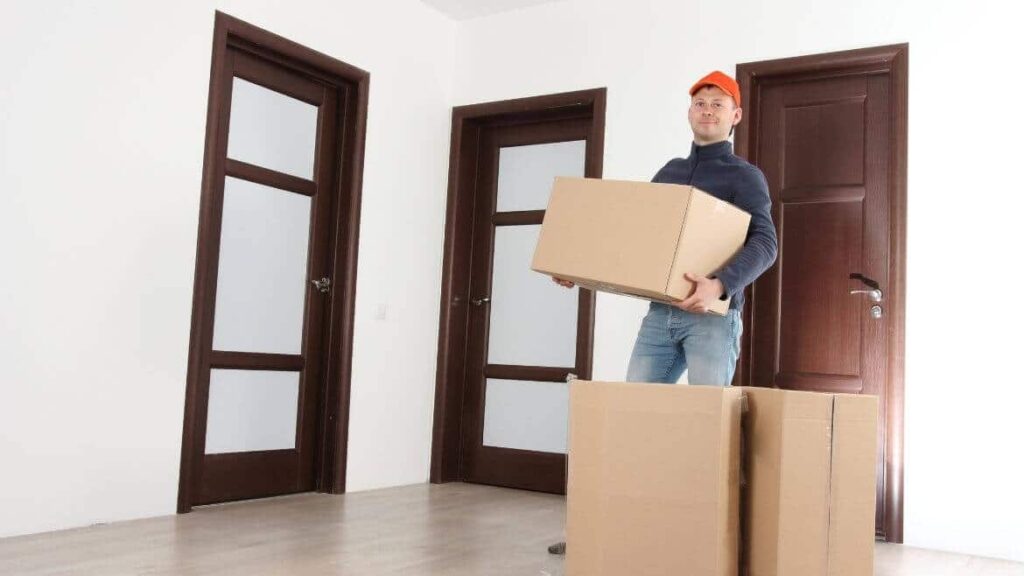 Apartment Movers in Dubai
Looking for Apartment Movers in Dubai and Sharjah?
You may have finalized a place after series of house hunting; the next task is on the way to shift things to the new location. It is better that you assign this task to any of the M movers the apartment movers in Dubai, and we will help you complete the work without tension or much effort on your part. At M Movers as house movers in Dubai we offer you good quality service with an efficient workforce. 
Best Moving Services in Dubai
We the M movers are rated as the best Apartment Movers and Packers in Dubai operate aiming the customer satisfaction, and we bring a perfect plan to move your things that will meet your requirements.
Our professionals start their work by consulting the customers to understand what you expect us to do at your place, and your requirements have a more significant role.
The next task is about the site survey, and it helps us to plan the accessories we should use while shifting things, which allows the job much more manageable.
If you have bulkier things at your place while shifting, our professionals will dismantle and pack them to move to the new location. The packages are appropriately insulated and transported to avoid any damages on the items; safety is assured during moving. 
When the package reaches the place safely, our professionals will be there to help you unpack and reassemble the items dismantled before. 
M movers offer best quality services considering the client's convenience and overcoming the challenges of shifting things. Packaging of the valuables is carefully done; particular care is given to the fragile items to transport to your new apartment without any damage or misplacing.