Trusted Moving Services in Deira Dubai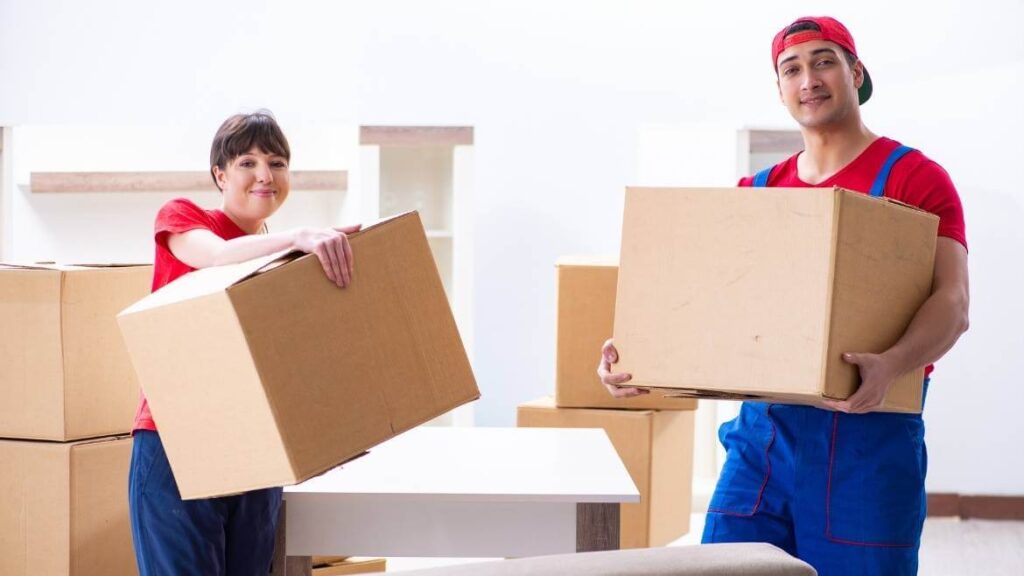 Looking to relocate your home or office? Mmovers is your go-to solution! As one of the esteemed local moving companies in Dubai, we prioritize a seamless and hassle-free moving experience. Our expert team is dedicated to ensuring the utmost care for your belongings, providing secure packing and efficient transit. 
At Mmovers, we take pride in our professionalism, meticulous planning, and dedication to customer satisfaction. Using top-notch packing materials and techniques, we guarantee the safety of your items throughout the journey, offering you peace of mind. 
Not only do we excel in residential moves, but we also specialize in office relocation services. Recognizing the unique requirements of businesses, our skilled professionals work closely with you to minimize disruptions and optimize efficiency. From packing to setting up at your new location, we handle it all, ensuring a smooth transition for your business. 
Experience a seamless move with Mmovers in Deira Dubai. Request a free quote today, and let us handle your moving needs with utmost care and precision.