Movers and Packers in Discovery Gardens Dubai
UAE's No.1 Moving Company
Moving to a new location can be difficult, particularly when managing fragile items. A team of trained specialists should always be hired to oversee the moving procedure because unskilled people can make blunders that may endanger your possessions.
M Movers is the best option if you're seeking for trustworthy movers and packers in Dubai. Our business is committed to offering our customers high-caliber moving services. Your things are in good hands with our team of skilled and diligent movers who have years of expertise in the field.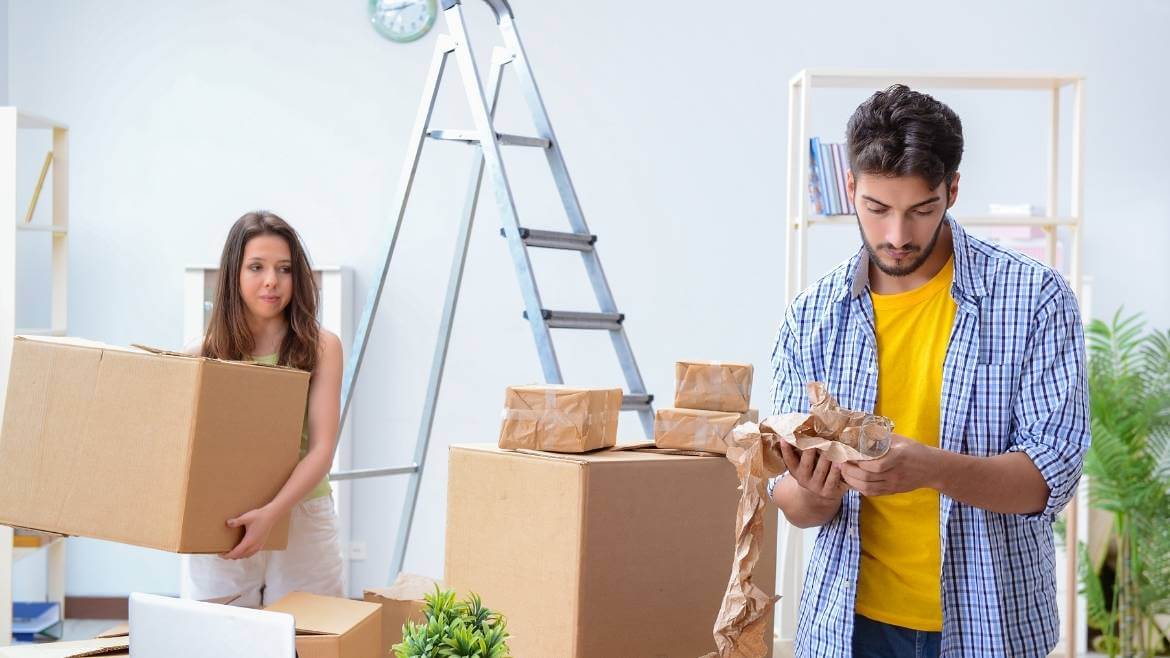 When you get in touch with us, we'll conduct a survey to determine your moving requirements. We use advanced tools and supplies to pack your items safely and move them to your new home. Our crew will manage the entire moving procedure with the utmost efficiency and care, making sure that everything is finished on schedule.
We are one of the most reputable moving companies in Dubai, and we have a track record of giving our customers great service. To make sure you're picking the right option, you can review our ratings and customer reviews.
If you intend to relocate to Dubai, specifically to Discovery Gardens, our staff will stop by your location for a brief survey and to give you an estimate. We will show at your location on time to finish the move once you confirm the date and time.
M Movers and Packers is the go-to expert packers and movers company in Dubai, with years of experience and a dedication to giving our customers top-notch service. Contact our team today to schedule an appointment!