Movers and Packers in Discovery Gardens Dubai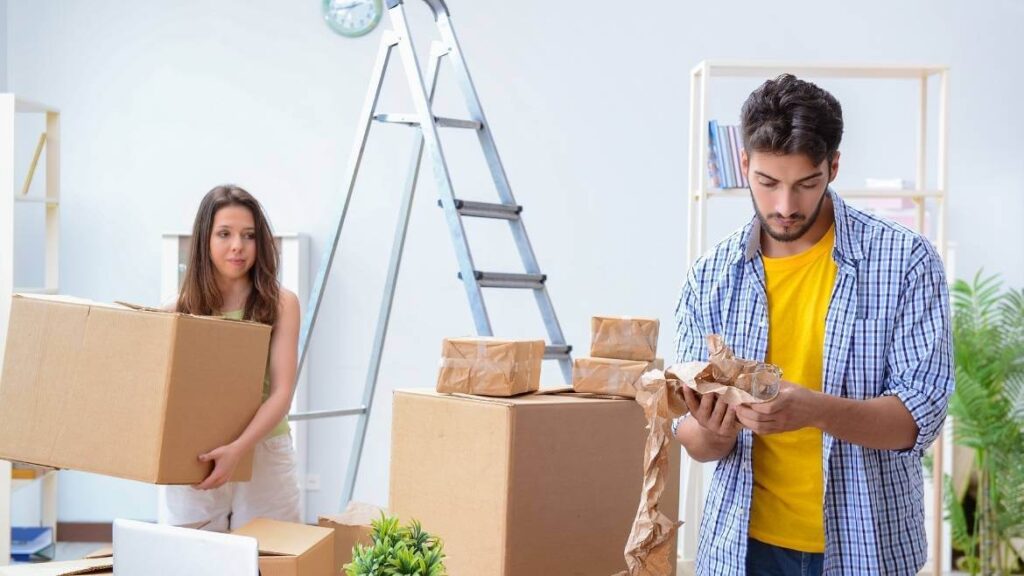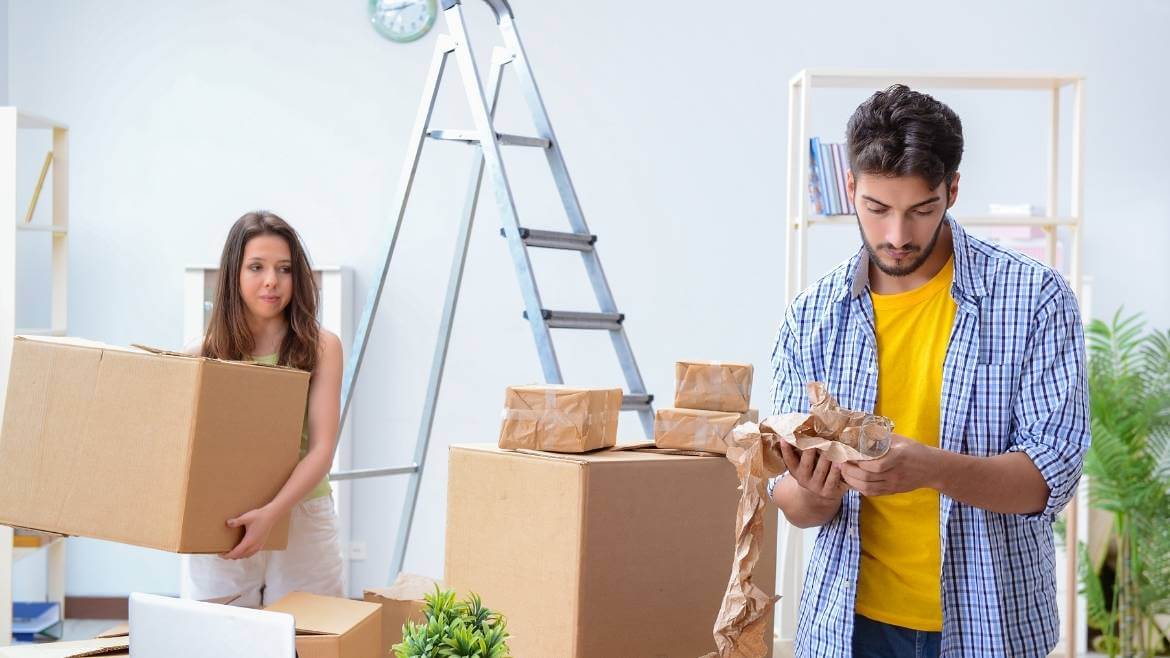 Movers and Packers in Discovery Gardens Dubai
Relocation is a tedious task, especially with the things that require care in handling. All items need to shift; hiring a well-skilled team for moving stuff is better because mistakes may happen on first-time work or with inexperienced people. Some things may damage due to that.
Wanted to hire Movers and Packers around discovery gardens Dubai? We, M Movers and Packers, provide the best quality service of moving. The company will sign the skilled team for completing all the work starting from packing all the items, moving and settling them in the new location.
M Movers and Packers have well-trained and hard-working movers who have well experienced in moving items. After a survey and decided on moving, our team will develop all the necessary packing materials and equipment for packing items with proper precautions. Those well-packed packages are loaded into a company vehicle and transported to the destination. Movement or shifting of things carried out with at most care and completed efficiently on time.
We are one of the trusted and best moving companies around the UAE and positively affect our customers. One can seek the ratings and feedback on our company before booking to know how much quality of service we provide to customers. For example, if a person wanted to move to discovery gardens Dubai. After the booking request, our team will visit customers for a simple survey and give a quick quote. After confirmation of the date and time, we will come and complete the work efficiently.
M Movers and Packers is the best company with years of experience in the moving industry to hire movers in Dubai.