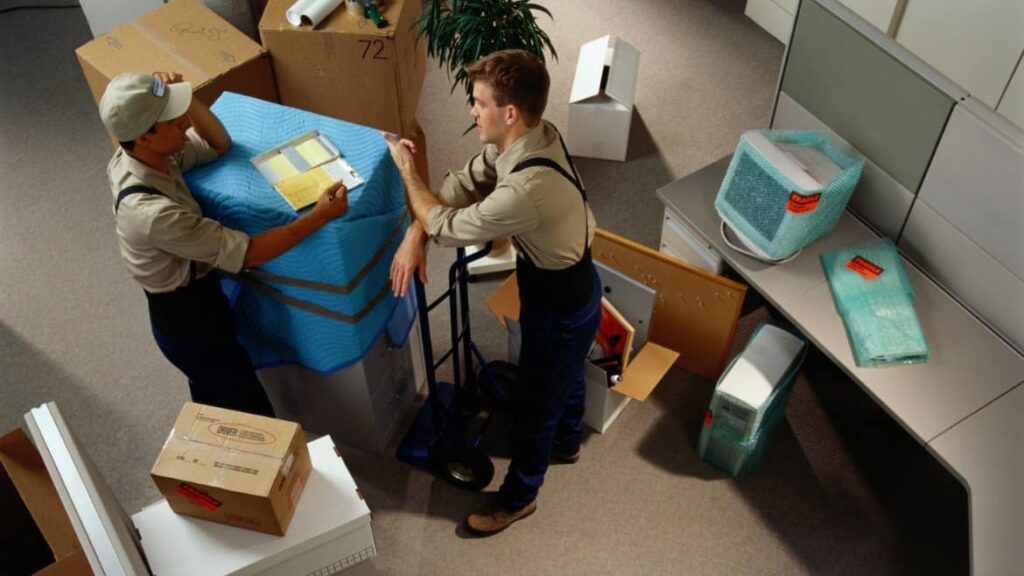 Office Relocation, Complete Office Movers services in Sharjah
Selecting office movers and packers in Sharjah that suit your budget, your time limits, and your desired level of service requires intensive research and investing a proper amount of time to compare between different possibilities. Reading about moving companies in Sharjah and whose different rates and fees are utterly helpful; also listen to people you trust who previously experimented long distance moving and take their opinions and recommendations. Consequently, this will help you choose an efficient and versed mover who will implement your moving process with a high degree of efficiency and professionalism, and protect your luggage and belongings from any loss.
Office Relocation commences with a pre-move consultation, then we create a quotation and customized plan for every move including packing, staff briefings, and floor plan preparation, delivery and removal of materials. We will pack, unpack, lift, move, and ship your office equipment, furniture and belongings across the UAE and to your new office. We will charge you on a one-time-deal basis without any hidden costs.
Our expert professionals understand the complexity of office relocation and they will take over your relocation from A to z with maximum efficiency and professionalism. As soon as you contact us, our representative will visit you to plan your office relocation with you and agree over all important aspects. So if you plan office movers in Sharjah, we are ready to manage your move from start to end. Contact Us and Get A Free Quote Now!
It is indeed a complex process but we make it easy.
* Customized move plan
* Pre-move consultation and free quotation
* Packing and delivery services
* Planning and Contingency resources.