Movers and Packers in JLT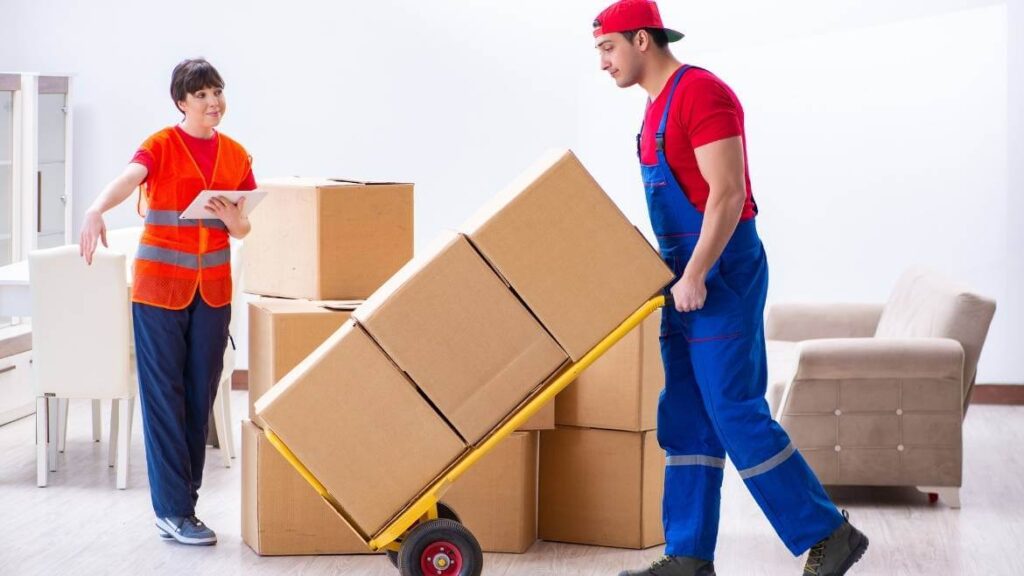 Best Movers and Packers in Dubai, JLT
Looking for Homeshifting & House Removal in JLT
Moving to a new place in JLT, moving home furniture to an unknown location, and hiring experienced movers is the best choice. When hiring movers or packers, customers want professional and trusted people to relocate their things effectively and dutifully.
M Movers is one of the best options to find experienced movers around Jumeirah Lake Towers (JLT). Here one can get the best service from the best movers in the town with 20 years in the moving industry.  Movers provide the best service to customers with reliable and smooth moving services throughout Dubai. Here, M movers will take care of customers' belongings with utmost care and move them to the location all precautions are needed. 
We consist of all the equipment and materials needed for packing. Starting from packing to move the items to the destination will complete under full supervision. Packing of each item is done with the utmost care and efficiency, and after reaching the destination location, we will help in settling all the things by unpacking them as per the customer's requirement. 
M Movers provide all types of moving services and require vehicles from small vans to big trucks to move items of less quantity to large quantities. All M mover employees are well trained and experienced with moving things from one place to another in time and efficiently.
Moving Services are provided with fair prices, and moving work will be completed as per the customer's convenience within required timings while taking all precautions needed. With our services, one can quickly move to relocate their home with ease.